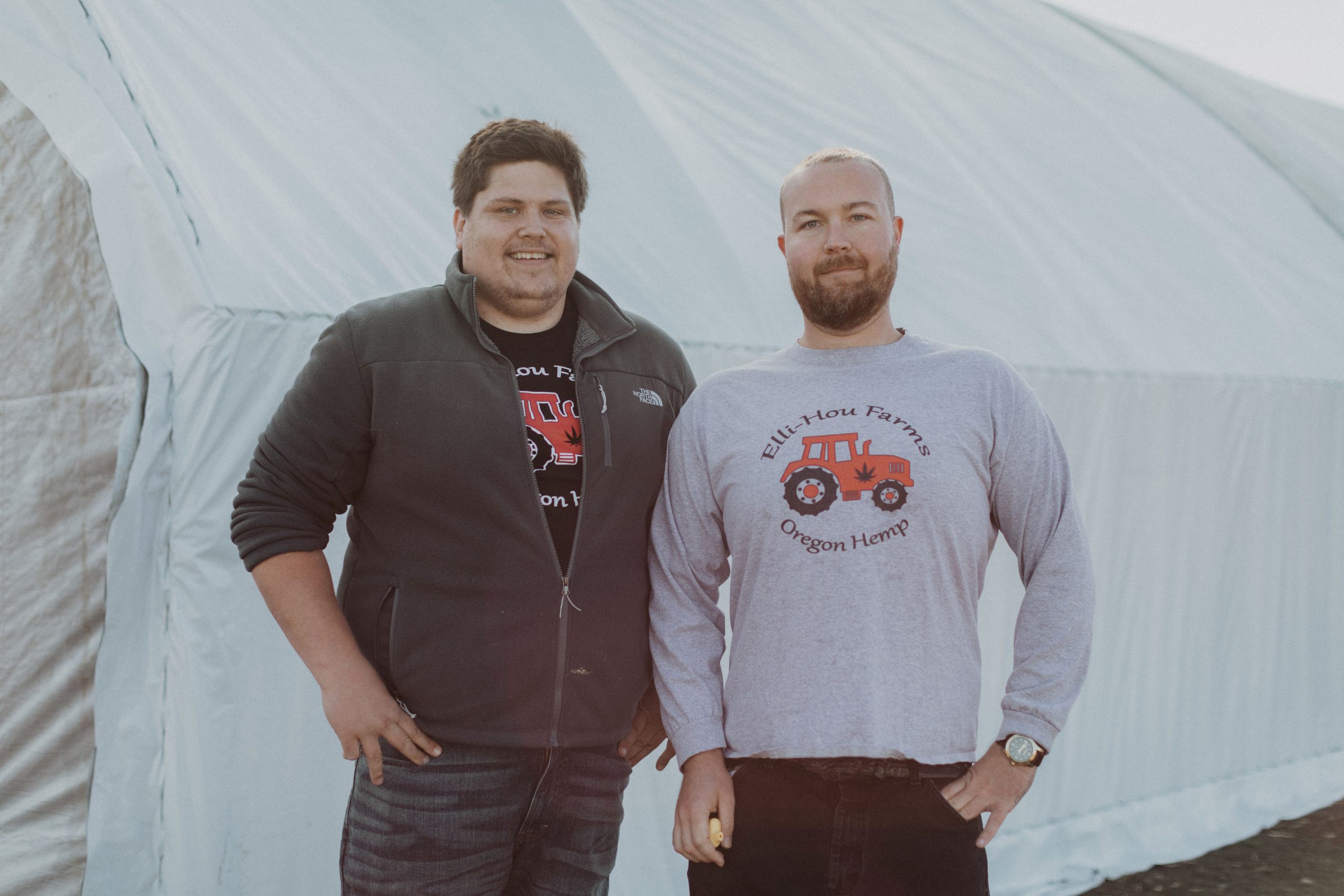 We are often times asked about the origin of the name Elli-Hou farms, its a combinations of our founding fathers, Paul Elliott and Benjamin Houston's last names. Paul and Ben were childhood best friends hailing from a small farming community in Nebraska. They both have a background in the traditional agriculture world which makes them an ideal team to pioneer the ever changing hemp industry. Elli-Hou Farms is on a gorgeous 63 acre piece of farmland in beautiful rogue valley just north of Ashland, Oregon. The perfect climate conditions, our dedication to only using organic amendments and our eye for details makes Elli-Hou hemp and CBD flower the best boutique hemp flower and products on the market. We pride ourselves on having the best customer service, masterfully cured and trimmed flower, and most importantly being good, sustainable stewards to the land so we can keep providing our clients with the best possible wellness CBD products for years to come!
Hemp is a non-intoxicating variety of the cannabis family that provides a multitude of health benefits. Although it is in the same species as marijuana, hemp contains a distinctly different genetic, and chemical makeup, and is distinguished by use, and THC level. Hemp is widely used in natural wellness with the cannabinoid CBD. Hemp has many health benefits and is eco-friendly and sustainable towards the environment.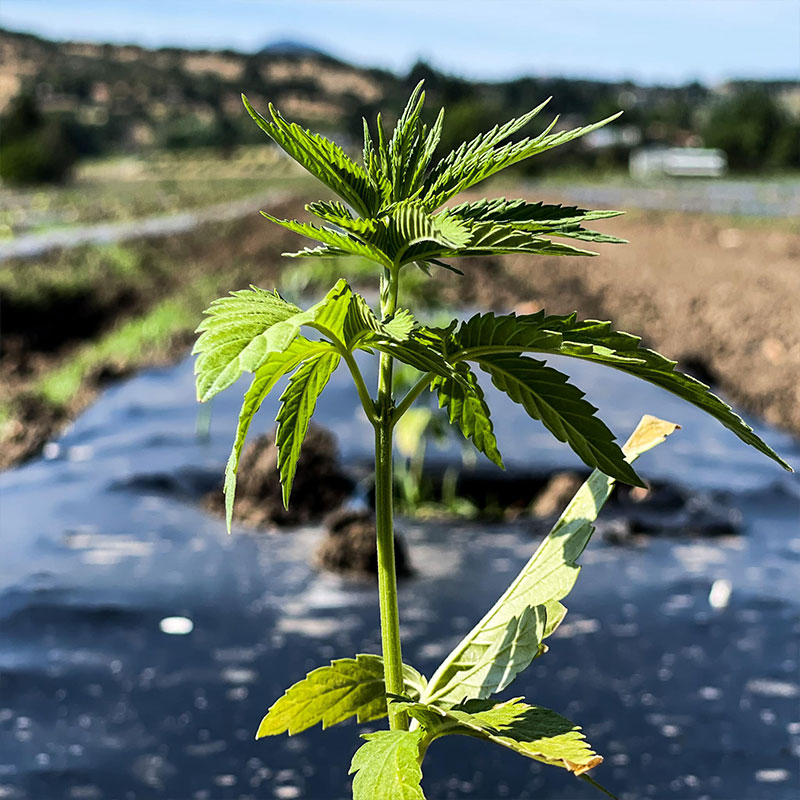 Our products contain less than 0.3% THC. THC stands for delta-9-tetrahydrocannabinol and is a psychoactive cannabinoid molecule in marijuana. Our hemp products, due to their exceedingly low volume of THC, are considered NON-PSYCHOACTIVE and will not get you high. Individual affects will vary by user.
Our CBD flower and hemp products all contain less than 0.3% of THC, meaning our hemp is legal to buy online. In 2018 congress passed the Hemp Farming Act of 2018 that removed hemp (cannabis containing less than 0.3% THC) from the schedule 1 controlled substance list after recognizing the benefits it has to the economy, environment, and public health. This made hemp a legal agricultural commodity. Our hemp is 100% legal and tested.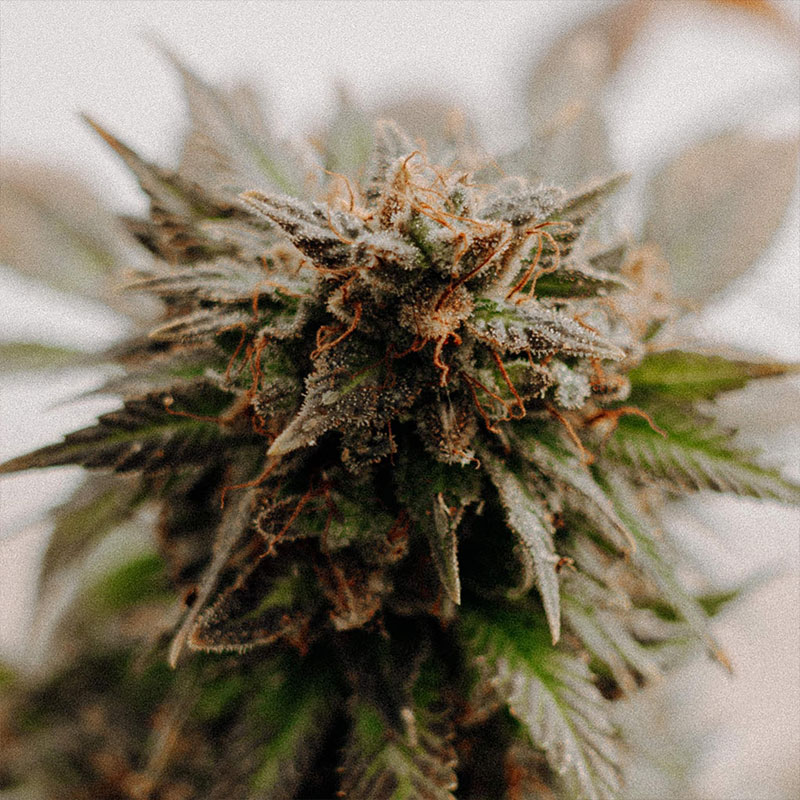 For online payments, we use Square for private, secure, and safe processing on both ends. We currently do not offer international shipping.
Our hemp and wellness CBD products are not for use by or sale to persons under the age of 21. Please consult your local and state laws prior to purchasing.Hemp uses have not yet been evaluated by the FDA. Our hemp products are not intended to diagnose, treat, cure or prevent any disease.